Management House, 38 Melle Street
Johannesburg, 2000, South Africa
PPCP ELECTRICIAN JOHANNESBURG
RELIABLE & AFFORDABLE
ELECTRICAL CONTRACTORS.
Dedicated to providing the best Electricians Johannesburg,
fully trained, qualified and available 24/7...
If your power is out or you have a dangerous electrical fault that needs urgent attention, we are here to help 24/7. Our 24 Hour Electrician Johannesburg is fully mobile and able to respond quickly to your location, no matter what time the day or night.
Petercon Plumbers & Construction Projects (PPCP) proudly presents its dedicated subsidiary for all your residential and commercial electrical requirements.
Our reputation, skill and ability are second to none and our Electricians Johannesburg are on hand to deal with all elements of electrical failure, diagnostics, repairs and installation services.
We offer a range of services to both local residents and business owners, specialising in fast repairs and replacements of electric system components, fuse boxes, power distribution boards, trip switches and damaged cables.
Whatever issues you might be facing, our fully mobile team respond quickly, providing an on site repair or installation service that meets both your requirements and budget alike.
Why should you use us?
Being a well established company, we have quickly earned the respect of the local residents and business owners in the area. Our team of qualified Electricians Johannesburg pride themselves on completing every job quickly, efficiently and safely using only the highest quality spare parts, components, cables, connectors, wiring and electric diagnostics equipment.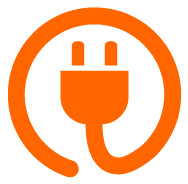 24/7 Availability
If your power is out or you have a dangerous electrical fault that needs urgent attention, we are here to help 24/7 with a fully mobile emergency response team. Just call 087 550 3359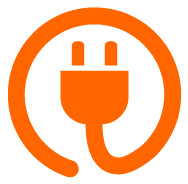 Low Cost Rates
We do our best to keep our prices competitive and ensure that no matter what your budget, we will always try and reach a solution that's affordable, without compromising on quality or safety.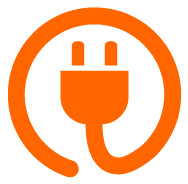 Expert Diagnostics
We use the latest in modern diagnostics kit to quickly determine the cause of your issue and provide the correct, most appropriate fix to ensure 100% customer satisfaction.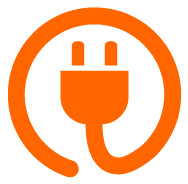 Safety First
Our Electricians in Johannesburg are qualified & accredited professionals, completing every job to a high standard and in line with full South African regulations regarding electricity safety.
Need an Experienced
Commercial Electrical
Contractor?
We are a long standing supplier of commercial electrical services to the building industry, landlords, property developers and large corporate companies. For requirements of scale, please contact a member of our team who will be happy to discuss precision planning, budgeting, component section and project execution with you.
How do I diagnose an electrical issue at home?

Power blackouts are common in South Africa, and load-shedding in some regions is normal at certain times of the year. If you have electricity supply issues, check with your provider for information before calling an Electrician Johannesburg.
Common Faults with Home Electrics
Any faulty electrics within your home can be worrying, however, its not uncommon and usually easily repaired by an accredited technician. The main issue faced by homeowners is actually diagnosing what the electrical issue is and whats causing it. If you experience any of the following, its time to call in the experts. Do not attempt any repair work by yourself.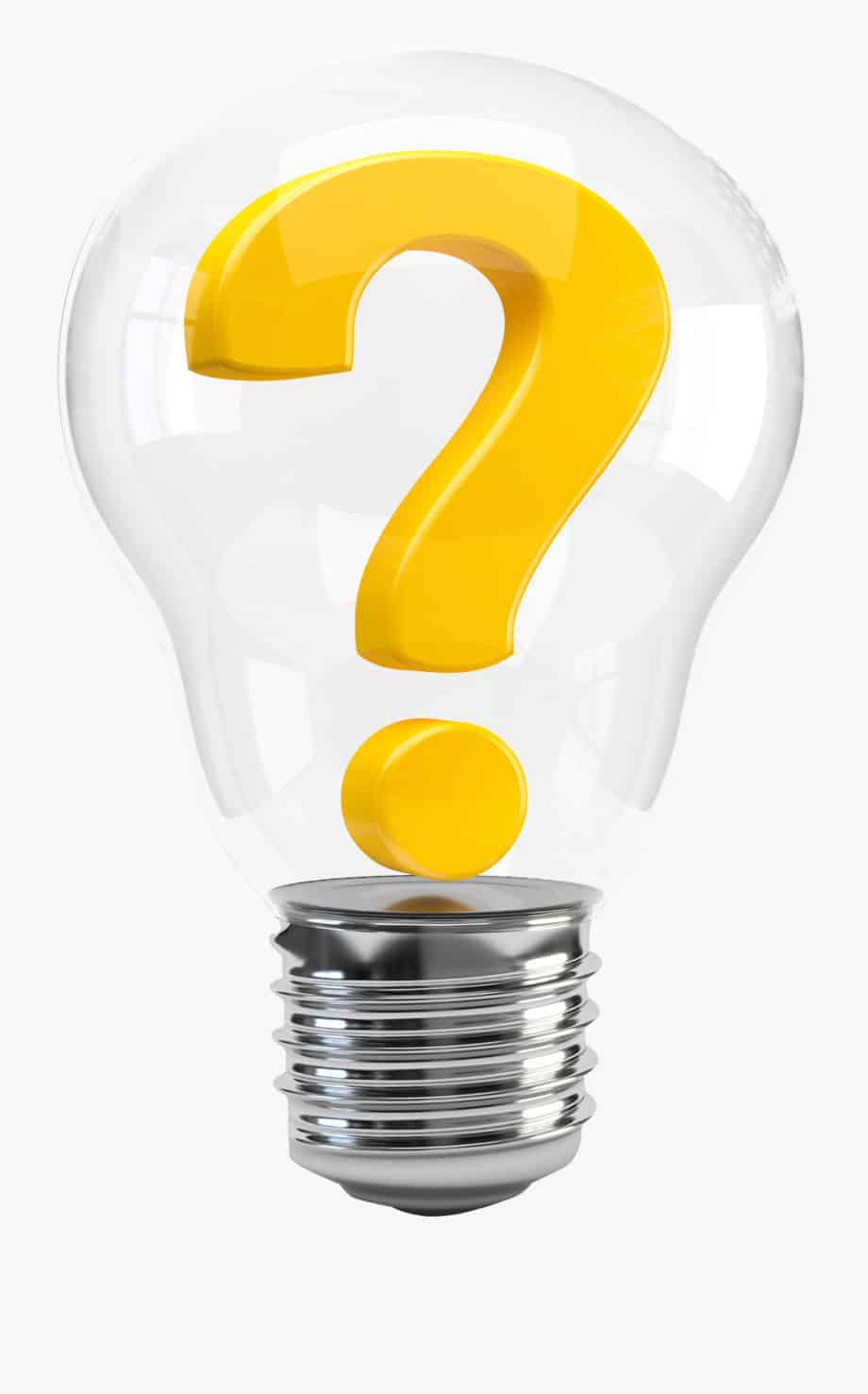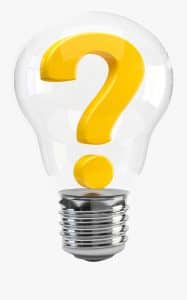 Sags or Dips in Electrical Supply
Frequent Electrical Surges
Light Bulbs Burn out too Often
Any form of Electric Shock
We cover ALL electrical services 24/7...

Whether you simply need a extra socket or replacement switch, a compliance certificate or a full rewire, our company can help. No job is too big or too small for our Contractors. If you need a job doing right, contact us today on 087 550 3359. Or if you prefer, use the contact form above to obtain a free estimation via email.
Fault Finding & Repair

New Lighting Installation

Security System Installs

Power Tripping Issues

Power Distribution Boards

Wiring & Cabling

Additional Sockets

Testing & Inspections
Home Appliance Installation Services

Aircon Installation & Repair

Fuse Boards & Circuit Breakers

Power Failure & Blackout Prevention

Replacement Switches & Plug Sockets

Pool Pump & Gate Motor Failure

Geyser Repair

Earth Leakage Detection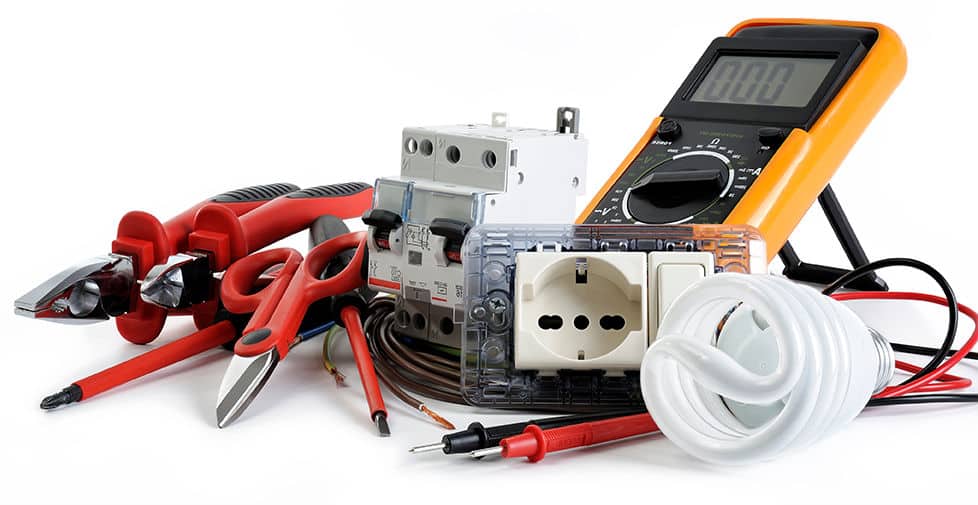 Our Technicians are
fully Trained & Certified in all areas of electrical expertise.