Management House, 38 Melle Street
Johannesburg, 2000, South Africa
Call us today for Electrical Installation Johannesburg
If its electric, we install it! No matter what electrical system, cabling, switch, socket, fuse board, Home Appliance or anything else that needs professional Electrical Installation Johannesburg, we can take it care of it in no time.
The biggest issue of adding new electricals to your home is that eventually you run out of space to plug them in! We can easily help by not only installing the appliance but also providing extension sockets, new switches, additional power sockets and where necessary, new fuse breakers.
Our technicians are the best when it comes to setting up the washing machine, dishwasher, electric cookers, and wiring & cables. We know the dynamics involved in every installation, and the necessary adjustments that might have to be made to accommodate a new appliance. Let us take care of the finer details and leave you with an appliance that is all set for usage. Be it at home, office, industry, or institution, you can bet on our reliability and cost-effectiveness.
Do you install TV, Audio & Visual?
Yes. We will happily install new televisions, run DSTV cabling to additional rooms in your home and move sockets to ensure there will be less wiring clutter. We supply all kinds of cabling from HDMI through to CAT5, 5E & 6 data cabling as well as specially rated audio and sub woofer cable for premium home cinema sound.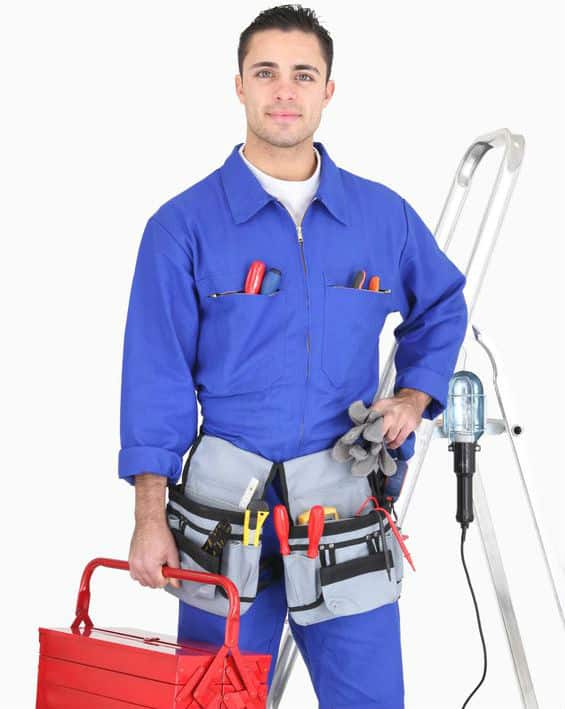 What Electrical Installation Services do you offer?
Basically, all of them! We are proud to be a full service delivery company and regardless of what appliance, system or technology you need professionally installing, we are the team for the job. Our technicians are fully trained and qualified in electrical installation Johannesburg for all major brands of appliance and every type of component you can think of. Call us today for a fast, hassle free estimate that will help save you time and money.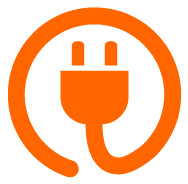 Home Appliance Installation
If you just brought a new appliance for your home, you may want to consider having it professionally installed. Often, big retail outlets charge premiums for delivery and installation on new appliances, where your local electricians are quicker and most likely cheaper! We can set up new power supplies and breakers for any home appliance including cookers, ovens, stove tops, hobs, electric extractor fans, dishwahsers, fridges, freezers, washing machines and many more!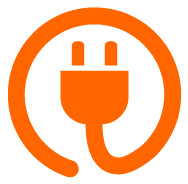 Electrical System Installers
We can install new Power Distribution boards, Fuse Boxes, External and internal power supplies, new cabling, outside power sockets, breakers, switches and much much more. If you need an upgrade of your older electrical system, call us today for a hassle free quick estimate.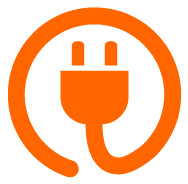 Commercial Electrical Installs
From sourcing parts, hardware, components, correct cabling, switches, sockets and data points, we are highly experienced in the commercial field and have many years experience dealing with large scale new build properties, homes, commercial offices, condominiums, hotels and restoration / renovation projects. Call us today for a friendly chat about your requirements.
Experts in Full Re-Wiring Services
With electrical wiring requirements for residential and commercial properties becoming stricter in terms of safety and fire prevention, care must be taken to ensure your system is up to current regulations, especially if you are planning on selling your property.
Older properties or those not wired by a professional electricians could be both a safety hazard and a problem when dealing with regulatory bodies such as the ECBSA. Wiring within your home should conform to the latest SANS 10143 wiring code. If don't meet the new regulations, you will need a full house rewire Johannesburg.
How to tell if Electrical Wiring has gone bad?
The obvious answer to this question is you will most certainly experience some form of electrical fault in your home. This could be intermittent power, lights flickering or even the odd electric shock or "yellowing" on or around the sockets. If there are no obvious symptoms, it doesn't mean your in the clear. The best way to know for sure is to check the installation dates on your distribution board or consumer unit.
Will Re-wiring be covered by my Home insurance?
In most cases, electrical wiring in your home will be covered by your Insurance, only if its damaged. Damage can be caused by many different factors or acts of god, however neglect is certainly something that insurance companies wont stand for. The age of your property and they type of wiring will have a big impact on any claim you may try to make. Be safe, be prepared and stay up to date with the ECB code.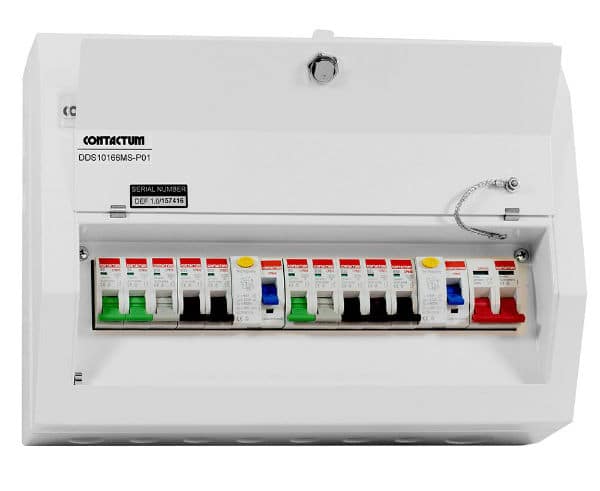 Call us for all Electrical Installation Johannesburg
Washing Machines

Ovens, Cookers & Stoves

Electric Cooking Hobs

Dishwashers
Complete Home Re-wiring

Television & DSTV

Aerial & Satellite Cabling

Home Network Data Cabling