Management House, 38 Melle Street
Johannesburg, 2000, South Africa
Security / LED Light Installations
Accredited Installers for LED Lights Johannesburg
In today's modern world, there is now an extremely large (relatively cheap) and very cool range of lighting on offer with a whole host of different styles, settings and finishes to compliment your home. We provide installation for a wide range of LED Lights Johannesburg for many different residential and commercial customers, all with varying requirements from small renovations though to large scale installs.
Whether your going for a unique look or simply looking at replacement lights to save on energy costs, we can help. Once you have chosen your set up, our qualified electricians will get to work on completing your installation to the highest of standards, replacing old out of date wiring and ensuring your install meets current COC code of practice.
What are the Benefits of LED Lighting?
LED lighting is one of the best technological advancements within the lighting industry this century. An LED light, as opposed to the older, incandescent bulbs is a small solid state lightbulb with lower heat output that's significantly more powerful, durable and longer lasting than its predecessor.
However, the main reason and benefit to using LED lights is that the power consumption is almost 90% more efficient than an incandescent bulb. If you couple this with the fact that LEDs give roughly 60,000 hours longer lifespan, require less maintenance and are significantly safer, its clear to see why people are switching.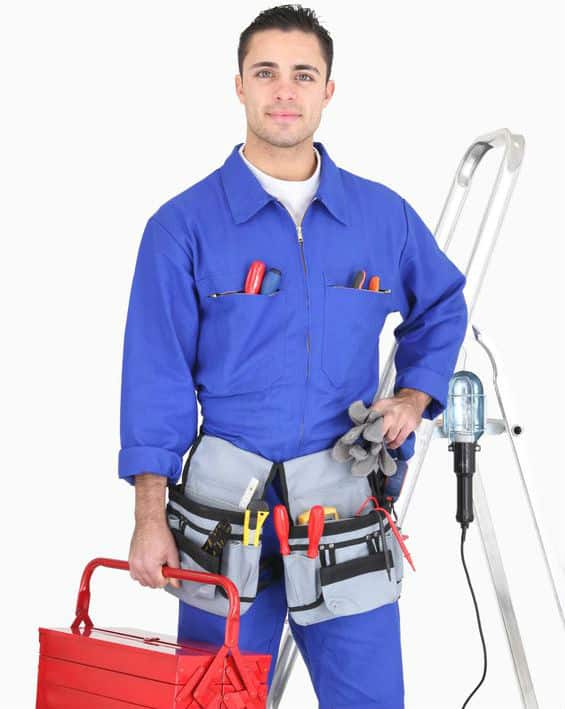 What is the Best Lighting for my home?
Lighting that works in someone else home, may not necessarily work in your home. You need to take into consideration the current decor, the placement of furniture and the type of ambient light you want to achieve. You will also need to consider purpose, whether the lights are interior fittings, for outside garden or pool lights or for the purpose of security. Thankfully, there are many options to chose from and a bunch of expert lighting installers to help you.
Smart Home LED Lighting
Smart lighting is becoming increasing popular, mainly down to its wider and cheaper availability but also the endless configuration possibilities and the ability to control with popular voice assistants such as Google Home and Amazon Alexa. Smart lighting allows total freedom of control, out of home control, timers, routines and security options.
Decorative Exterior Lights
Low voltage outside lights are a great addition to any garden, pool or Braai area. With the manufacturer of smaller LED lights Johannesburg becoming wide spread, so has the many different applications for exterior use. As well as external wall lights, its now increasing popular to build LEDs in to decking, patios, swimming pools, porches and garages to give a nice subtle decorative light.
Security Lights Johannesburg
Whether you are looking for Security Lights with motion sensors, ones that work on timers, flood lights to protect your driveway or any other form of high wattage security ;lighting systems, we can help. Having specialised in security lights for more than 10 years, we know what works well without breaking the bank.
Will I need my Home Rewired when installing new lights?
In short, no. However, when completing any Light Installation, we will always check the current wiring is capable of taking the same load and rating as before and that it meets the necessary requirements to pass a COC inspection. In some cases, we may need to replace wiring in order to bring it up to code and ensure the installation is 100% safe, especially during installations in bathrooms, areas where moisture gathers, kitchens or outside installs.
In the case that you have an older property, we may suggest wiring upgrades in order to ensure the new lighting set up runs without fault. In any case, our electricians need to make sure that all work completed is both safe and in line with ECBSA regulations. We will also make advice and recommendations directly to you in the form of a free written estimate if upgrades or repairs are necessary.
We have the Best Options for LED Lights Johannesburg
Low Voltage Lighting

Under Counter / Cupboard LEDs

RGBWW Color Changing Strips

WiFi enabled & Controlled
Voice Activated Lighting

Motion Detector Security Lights

Mood Lighting

Infra Red Controlled
Upgrade Old Light Sets

Exterior Lighting

Low Level Garden Deck Lights

Exterior Wall Lamps
Ceiling Down Lights

Lighting Wiring

Automatic Smart Timers

Philips HUE Voice Activated